Know About Us
Expert Carpenters and
Cabinet Makers in Willetton
If you need your kitchen or bathroom renovated, stone bench tops, or cabinets designed and installed in your house, the team at LC Kitchen and Stone has you covered. We are a team of qualified cabinet makers with 20 years in the business and 10 years working with kitchen and bathroom renovations. So, no matter your needs, we can help!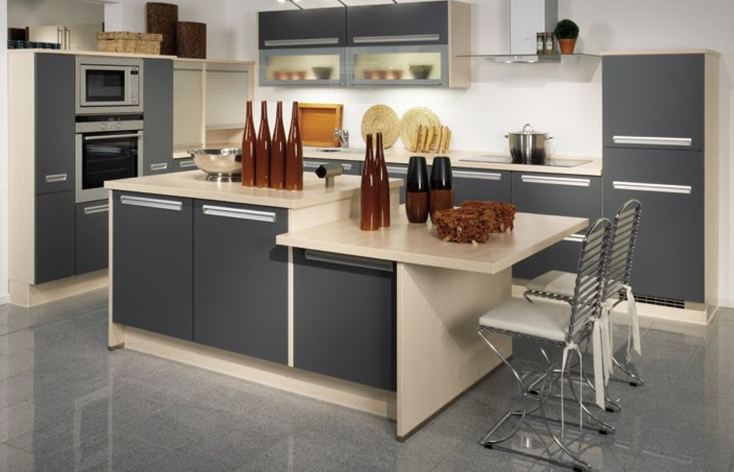 Carefully Crafted Cabinets
From your kitchen to your bathroom, if you need cabinets, timeless benches, or storage solutions, we are your one-stop-shop. We make our carefully crafted cabinets work for you, with one-off or custom-built designs to fit any place or purpose. With out top-quality work and excellent customer service,we will turn your home or office into a modern masterpiece for an affordable price.

Supply, Design and Install
Working with you to make sure we understand your every need, we can supply, design, and install your cabinets and benchtops to the highest standards of quality. We pour out 20 years of experience into every job, so you know you'll get great results. The same goes for all your renovation needs. Revamp your bathroom, feel proud to show guests your new kitchen, and allow us to work with you to supply, design and install your new home.

Stone Bench Tops
Why settle for plastic or laminate when you could have the polished stone bench top of your dreams at the most competitive and affordable price? We create beautiful results with our seamless designs and unsurpassed quality.

Available 6 Days a Week
LC Kitchen and Stone is open 6 days a week, from Monday to Saturday, to make things more convenient for you. Our contact and operating hours are 9:00 am – 5:00 pm.