One-Stop Destination for Kitchen and Bathroom Renovation
Expert Carpenters and
Cabinet Makers in Willetton
If you need your kitchen or bathroom renovated, stone bench tops, or cabinets designed and installed in your house, the team at LC Kitchen and Stone has you covered. We are a team of qualified cabinet makers with 20 years in the business and 10 years working with kitchen and bathroom renovations in Willetton. So, no matter your needs, we can help!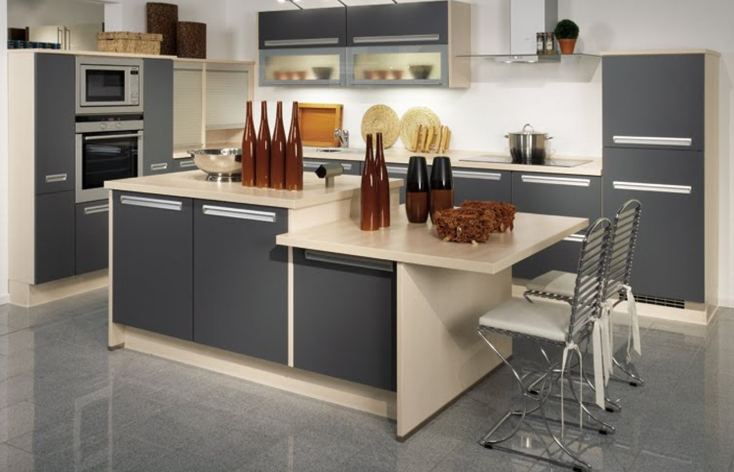 Our Services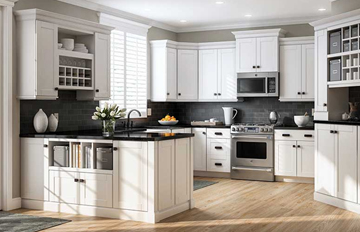 Handmade Cabinets
Our extremely experienced cabinetmakers supply, design and install cabinets for your home. Using the best tools and materials, we handcraft each design just for you.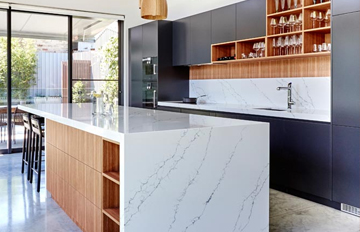 Stone Benchtops
Our stone benchtops can transform any room in your house. Because stone bench tops provide high levels of sanitation, they are most suitable for your kitchens and bathrooms.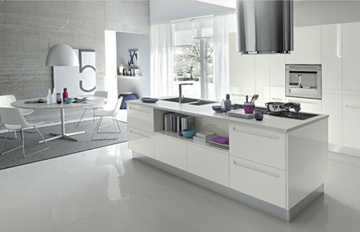 Building and Renovations
Our building and renovation services include: Bathrooms renovations, New kitchens, Fitting and joining. Plus many more!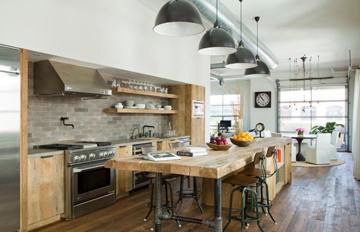 Highest Quality Materials
We use the highest quality materials, suppliers and transportation facilities to guarantee your satisfaction, all at a very competitive and affordable price.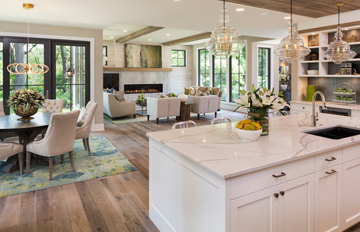 Modern Design
After we have consulted with you about your needs, we can build modern, state-of-the-art kitchens and bathrooms to fit your desired look or style.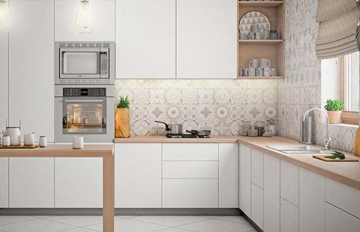 Consult and Assist
We always take time to explain what we do, how we do it, and why we do it. By listening to your needs and staying communicative at all times, we ensure great results!